SOD C/C++ API Reference - Image Processing
---
Syntax
sod_img sod_image_sepia_filter(sod_img rgbImage);
Description
Apply Sepia Tone (filter) on a given RGB input image. A typical input image after processing should look like the following:
Input Picture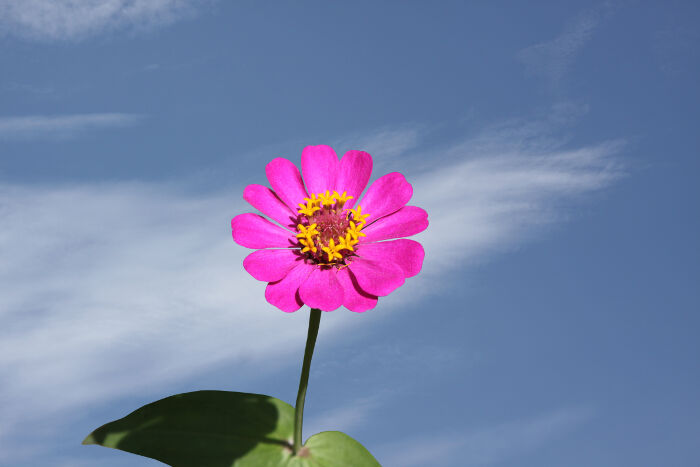 After Processing via sod_image_sepia_filter()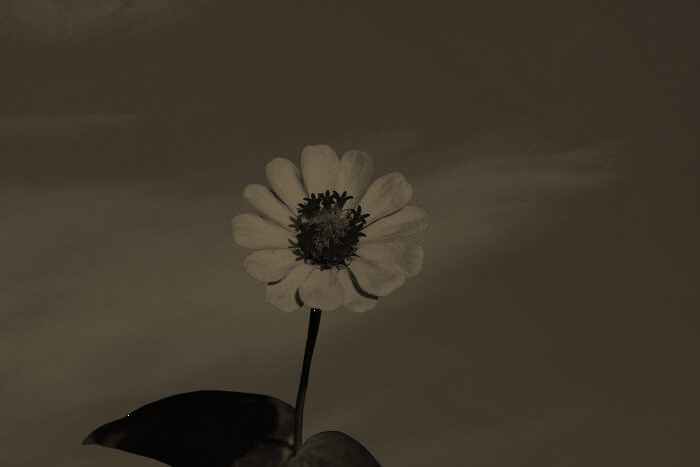 Parameters
Return Value
None. All processing are done in-place.
Example
Checkout the introduction course, the C/C++ samples on the download page or refer to the SOD Github Repository.
See also
sod_gaussian_blur_image • sod_canny_edge_image • sod_image_draw_bbox • sod_image_find_blobs • sod_hough_lines_detect • sod_crop_image • sod_hilditch_thin.
Back